Builders Risk Insurance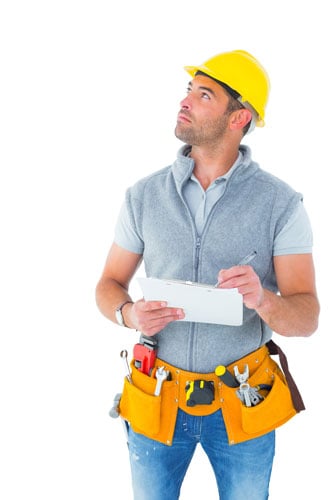 Building sites are under high risk when under construction. They are prone to damage by high winds and can easily catch fire. Builders risk insurance is necessary to protect a rising structure, building materials and the labor involved in the construction process. With builders risk insurance, the building site is well protected at every stage of construction.
Builders Risk Insurance will Cover:
Fire
Wind (limited in coastal areas)
Theft
Lightning
Hail
Explosion
Vandalism
Vehicles and Aircraft
The builders risk coverage is necessary to show proof of insurance with the local city and state building codes and is often a condition for many contracts. The policy covers the building from the time it begins until the structure is completely finished. The policy can be written in terms of 3 months, 6 months or 12 months. If the project is not completed by the end of the initial policy term, you can still extend it but for a single time.
3 Things to Consider when Purchasing Builders Risk Insurance:
Consider the specifications of property you need to insure. This is important, especially for renovation projects, because you will need to cover the existing structure and the new structure. For new construction projects, it is essential that they have coverage for foundations, underground pipes, and scaffolding and construction firms.
Consider "who" should be insured. Most construction documents require that the owner and the general contractors are covered by the same builders risk policy. All subcontractors should also covered.
Consider the construction site and equipment. In case of fire or other accidents, you can make a claim for destroyed equipment that is covered by the insurance.
Builders risk insurance must be apprehended before the beginning of construction. Be sure to review all the necessary policy forms, terms and conditions so you can minimize uninsured losses prevent any problems between your policyholders and the insurers.


Get a Builders Risk Quote
Follow Us